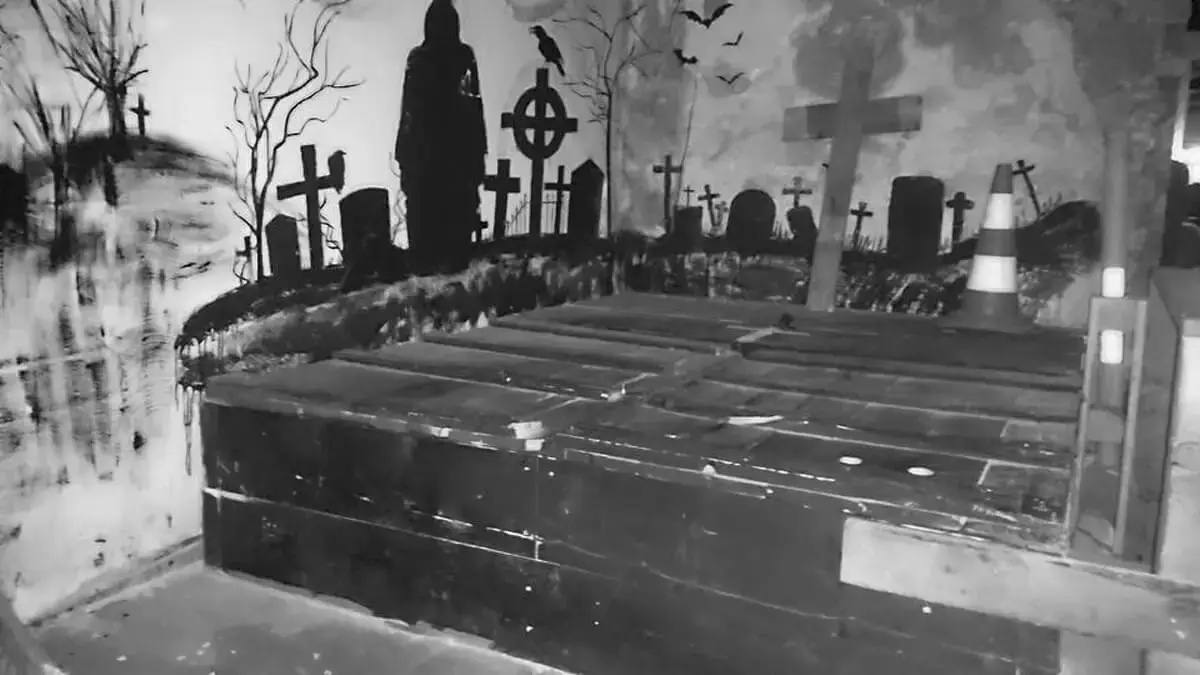 BURYING ALIVE - Escape game
You have 60 minutes to escape from your grave...
Number of players: 2
Playtime: You have 1 hour to escape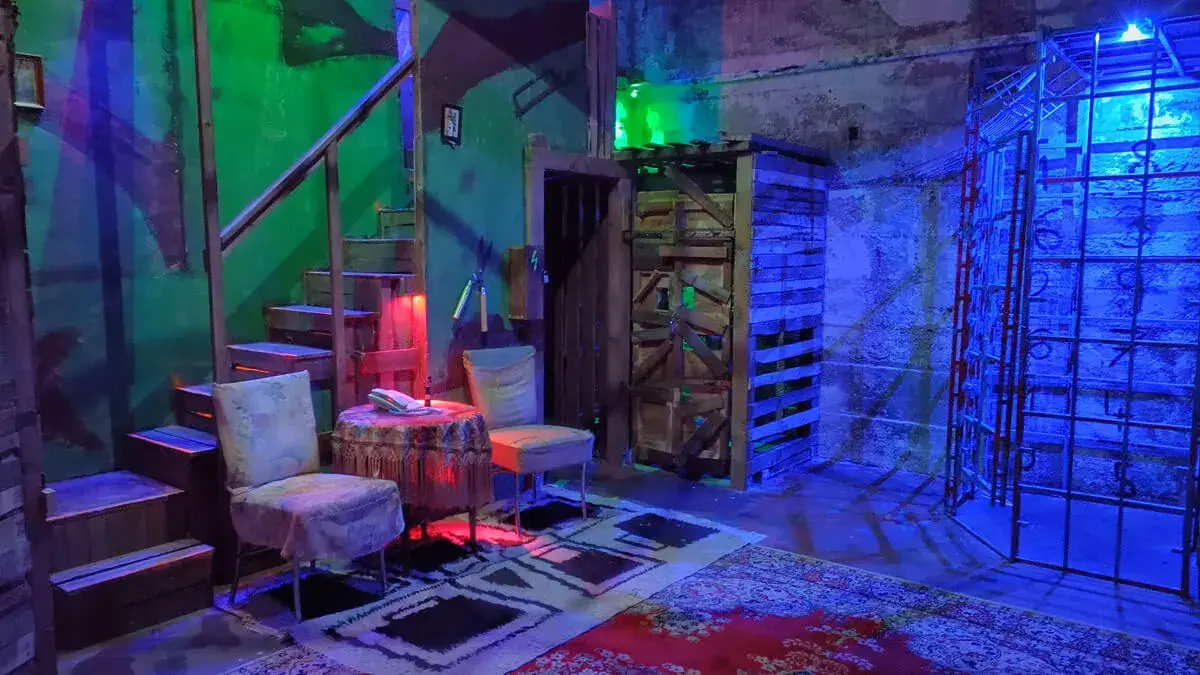 HORROR FARM - Escape game
Clueless trespassers entered the horror farm not knowing that it's inhabitants are at home. These creatures don't like visitors so they are putting them in cages. Will you be able to escape the farm?
Number of players: min 4- max 8 person (recommended player number 4-6 person).
Playtime: You have 1 hour to escape.
There's no scare in our escape games, and the scene isn't that scary either. But here, too, you can expect the appearance of our horror creatures, who, if necessary, will help you or just play with you a little ...
All of our programs require booking ahead of time.