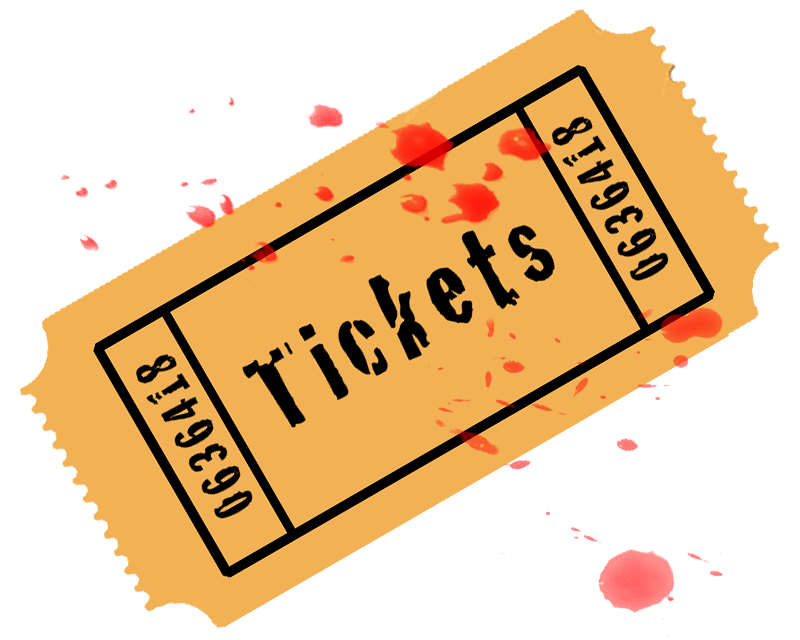 Ticket prices
Haunted house
(with real actors! 25-30 mins.):
8500Huf/person for 1-2 person (~21 Euro/person),
7500Huf/person for 3-4 person (~19 Euro/person),
7000Huf/person for 5-7 person (~18 Euro/person).
In case of groups of 8 or more ask us for a special offer!
There is no minimum number of people in a group, but the maximum is 6 people.
One show is ~25-30 minutes.
We don't put strangers in a group, everyone starts alone.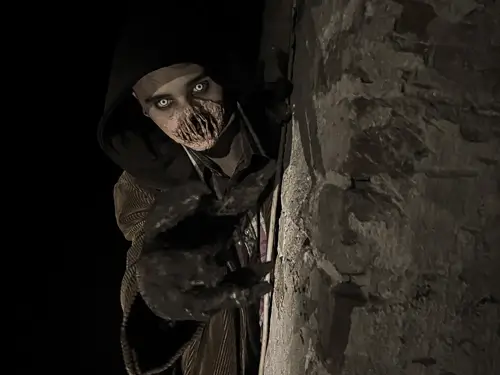 The special shows
The date of the special programs is always posted at the beginning of the given month on the main page and on our Facebook page in an event.
Escape games
BURYING ALIVE - Escape game
4900HUF/person
HORROR FARM - Escape game
5000Huf/person for 4 persons,
4500Huf/person for 5-6 persons,
4000Huf/person for 7-8 persons.
There's

no scare

in our escape games, and the scene isn't that scary either. But here, too, you can expect the appearance of our horror creatures, who, if necessary, will help you or just play with you a little ...